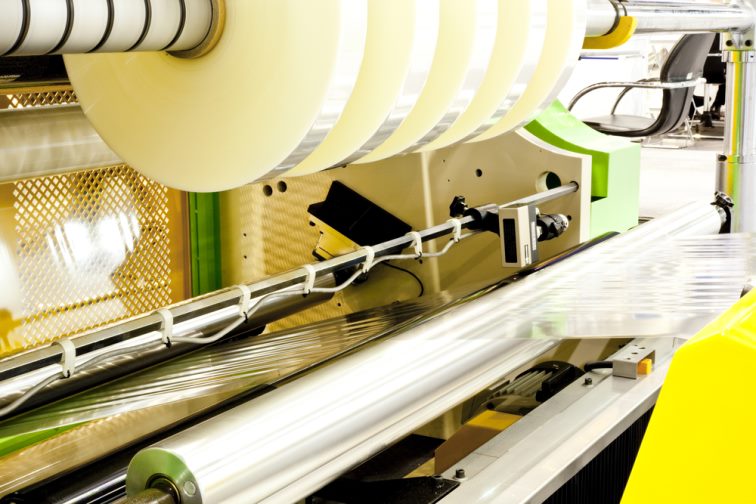 Plain and printed polythene bags and sheets made to order. Small runs and custom sizes are our speciality.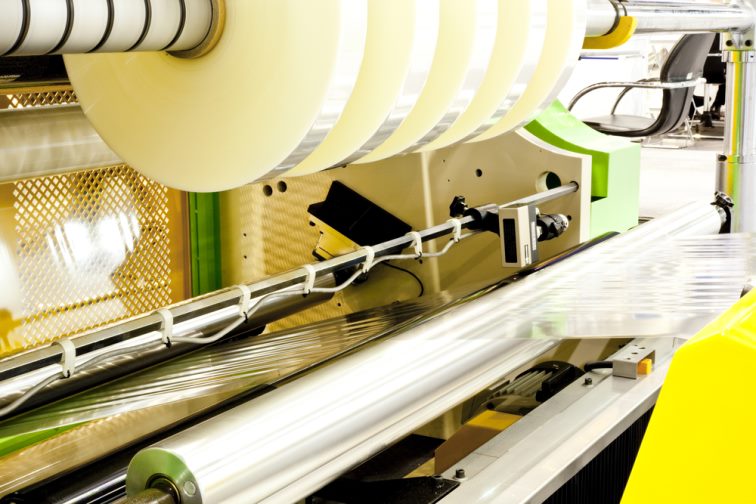 Cransford Polythene Ltd has been a manufacturer of polythene packaging since 1989. We offer good quality products (to ISO9001:2000 Standard) at extremely competitive prices.
We are located in the heart of the Suffolk countryside where overheads are much lower than in the cities, and due to our location, we don't generate sales through "High Street Presence" but rely instead on repeat sales, sales through recommendations, and promoting our Company and products online.
Feel free to browse through our wide range of stock lines, and should you have special size or thickness requirements, we can produce to your specification.